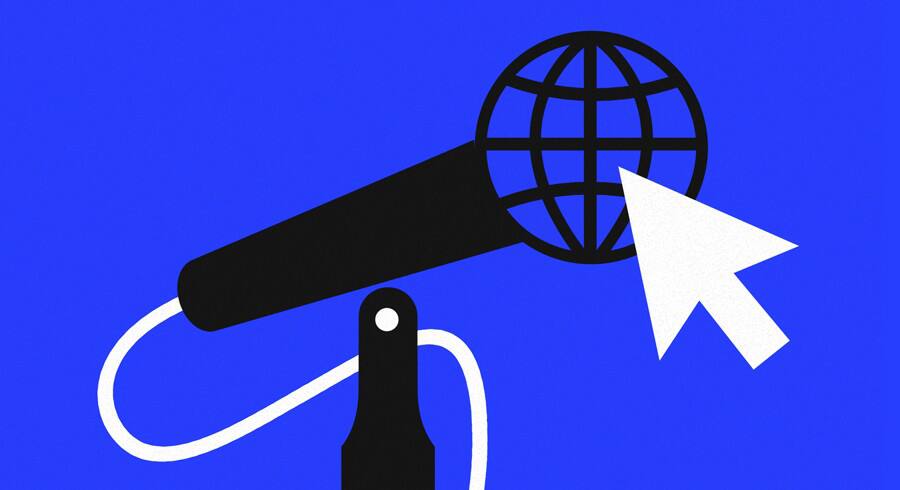 Tax Policy Changes & What They Mean for Portfolios
"Wall Street's Tax Expert" Andrew Friedman, Founder and Principal of The Washington Update, is known for his bipartisan analysis and predictions on the outcomes of Washington policy debates. Join Andy and Sue Thompson, Head of SPDR Americas Distribution, as they discuss the Biden administration's proposed tax policy changes—and how you might prepare client portfolios.
Wednesday, March 31 • 2:00 PM ET
---
Join our experts, Bruce Saltzman and Colin Ireland, as they cover the trends seen across sectors and industry ETFs with Scott Chronert, Head of ETF Research, Citigroup; and Alexander Altmann, Americas Head of Equity Trading Strategy, Citi. We'll discuss:
The rise of retail ETF investing and its impact
Current positioning of sector and industry ETFs
The outlook for sector and industry investing in 2021
Thursday, April 6 • 2:00 PM ET

---
Innovation has sparked great changes in the global economy, but defining it precisely is a crucial prerequisite to any subsequent analysis. Which companies separate the wheat from the chaff to lead new investing paradigms? In this upcoming webcast, Horizon Investments, Main Management and State Street Global Advisors will sit down with ETF Trends to explore innovation across sectors to help financial advisors target the opportunities of tomorrow, today.
Dave Nadig, CIO of ETF Trends and ETF Database, will moderate a discussion on:
The history of innovative investments
The role of cyclicality in next generation investing
How your portfolio can capture the companies driving sustainable innovation
Monday, April 19 • 2:00 PM ET • CE Credits

---
Whether you're a believer or a skeptic, 2020 was a breakout year for ETFs focused on Environmental, Social and Governance issues, and the steady drumbeat of questions from clients isn't quieting down any time soon. In this one hour webinar, the experts at State Street Global Advisors, SASB and ETF Trends tackle some of these questions and how 2021 markets will require a vigorous due diligence process. Topics examined:
The growth in ESG interest – and lessons from 2020
ESG integration: Developing the right approach for your business
Best practices for due diligence
ESG measurement and reporting
February 2 • 1 hour • CE Credits