Latest Thinking
In this paper, our demographics and retirement teams look at how changing people characteristics affect retirement provision across ten countries and recommend ways in which governments and pension funds can create accessible, sustainable retirement schemes.
Amlan Roy, Global Chief Retirement Strategist, explains the five ways in which demographic forces are disrupting the world and the key implications for investors.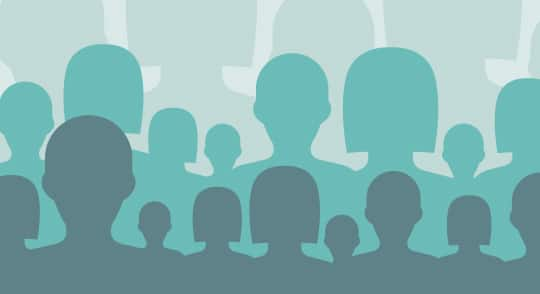 Unprecedented demographic changes are under way and their speed and magnitude are greater than ever before. But has their impact been accurately assessed? And how should policymakers and investors respond?
We compare 12 emerging market pension systems in order to understand the challenges and opportunities they face.