Markets
Rick Lacaille, Global CIO, says accelerating change is transforming investment opportunities beyond any notion of "normal" as global recovery takes hold.
ESG Investing
Lori Heinel, Deputy Global CIO, says long-term investors are broadening their definitions of investment performance and goals.
Featured Articles
Alternatives
Uncorrelated alpha is more crucial than ever, as factor investing raises the bar on hedge funds.
Investment Roundtable
How long-term investors are looking beyond traditional metrics to understand the impact of their investment choices.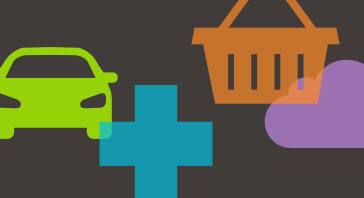 Case Studies
Technology has upended traditional business models in autos, healthcare and retail. Our analysts help investors identify winners and losers.
Demographics
Demographic changes are having a profound impact on economies and asset prices. How should policymakers and investors respond?
QCall Replay
Equity markets have rallied sharply this year, raising concerns about a possible pullback.