Why Value Investing
We invest in well-capitalized businesses where the market rating of invested capital does not fully reflect the long-term productivity of that capital.
Our quest for value assesses stocks for future earnings power, capital efficiency and the financial flexibility to cope with adversity.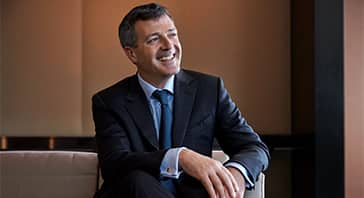 Our team of portfolio managers and research analysts bring deep experience and specialist knowledge to each step of our investment process.
Thoughts on Value Investing
Following a turbulent year, we consider why investors continue to favor expensively-priced stocks and also note that value opportunities appear more prevalent in cyclical sectors.
Resisting the temptation to sell cheap stocks for strong-performing internet-related stocks should be rewarded over time. Also, 10 years on from Lehman, we look at bank valuations.
This edition looks at long-term value prospects, provides an overview of Chinese train-maker Zhuzhou, and questions if tax cuts are material to a business's intrinsic value.