Why Value Investing
We invest in well-capitalized businesses where the market rating of invested capital does not fully reflect the long-term productivity of that capital.
Our quest for value assesses stocks for future earnings power, capital efficiency and the financial flexibility to cope with adversity.
Thought Leadership
Value Investing
For value investors, there has been a significant rotation in the sectors that offer the greatest potential in the last decade. We look at which sectors and regions look attractive today and how to invest in these areas while avoiding value traps.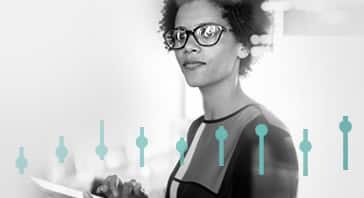 Value Investing
Value investing is in the news again, as its validity is once more being questioned due to the style's performance in 2017.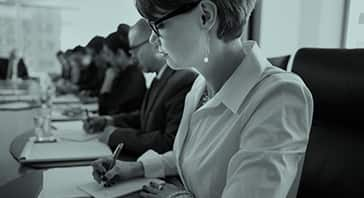 Value Investing
South Korean stocks appear to offer compelling value, but family owned conglomerates present governance challenges.