Why Value Investing
We invest in well-capitalized businesses where the market rating of invested capital does not fully reflect the long-term productivity of that capital.
Our quest for value assesses stocks for future earnings power, capital efficiency and the financial flexibility to cope with adversity.
Our team of portfolio managers and research analysts bring deep experience and specialist knowledge to each step of our investment process.
Thought Leadership
Value Investing
Facing uncertainty with confidence. An investment discipline that looks beyond short-term volatility to consider investments other strategies might prefer to avoid.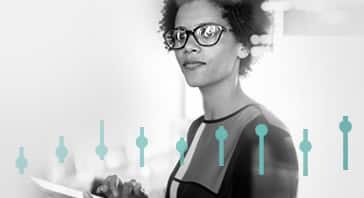 Value Investing
Growing sector and regional dispersions amid a supportive backdrop for Value in 2017.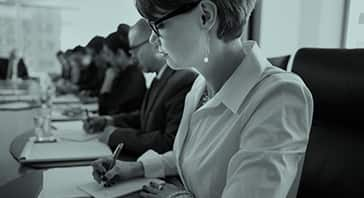 Value Investing
South Korean stocks appear to offer compelling value, but family owned conglomerates present governance challenges.