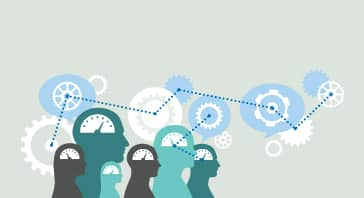 This report challenges conventional and current retirement thinking. It calls for a more holistic understanding of the macro environment, the linkages between economic variables, the tools for investment planning and long-term asset allocation.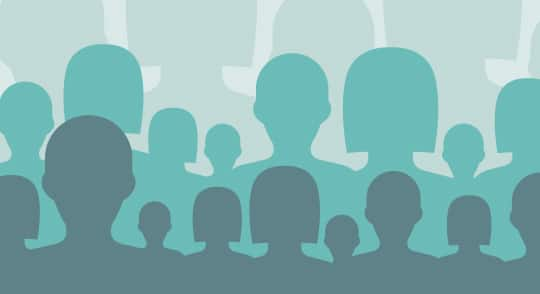 Achieving gender equality is an imperative if the world is to grow in an equitable and sustainable way, for every generation across all countries. Only a more gender-equal world will generate higher growth, lower debt, lower income inequality and more sustainability.
We highlight the demographic variations across ten select Asian countries and discuss how these affect their growth, GDP per capita, debt, pensions and capital markets. The countries are: China, Hong Kong, India, Indonesia, Japan, Malaysia, Singapore, South Korea, Taiwan and Thailand
Italy's ageing population and high youth unemployment rates affect its growth prospects, public debt, capital flows, income inequality and competitiveness. Italian demographics underpin its growth, debt, stability and politics and are contrasted with Germany, France and UK.
Our demographics and retirement teams look at how changing people characteristics affect retirement provision across ten countries and recommend ways in which governments and pension funds can create accessible, sustainable retirement schemes.
We compare 12 emerging market pension systems in order to understand the challenges and opportunities they face.
Amlan Roy, Global Chief Retirement Strategist, explains the five ways in which demographic forces are disrupting the world and the key implications for investors.
Speed and magnitude are greater than ever before. But has their impact been accurately assessed? And how should policymakers and investors respond?