Latest Thinking
Global Economics
Chief Economist Chris Probyn discusses the outlook for a promising acceleration in global growth led by the Eurozone, China and Japan. Meanwhile, soft first quarter US growth looks set to improve.
Geopolitics Infographic
Over the remainder of 2017, policy uncertainty is likely to stay elevated as political shifts continue across the globe. This infographic pinpoints the key events and dates to watch.
Inflation
Why have tighter labor markets in the US and elsewhere not led to higher inflation? Some say it's weak demand - Senior Economist Simona Mocuta has another idea.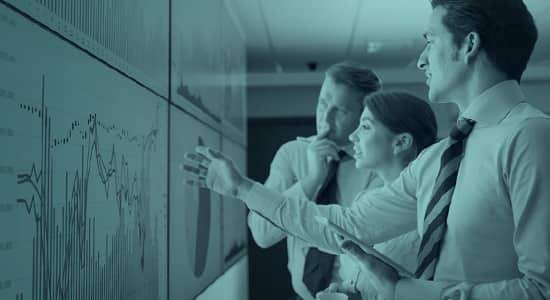 Portfolio Positioning
Our Investment Solutions Group considers the market impacts for asset allocation in the second half.
Currency
Currency remains the biggest portfolio structural risk, even as political woes recede. How can investors respond?
Geopolitics
A deeper dive into how globalization and its populist discontents continue to drive uncertainty for markets.
Emerging Markets
Where are investors finding opportunities for growth and diversification in emerging market bonds and equities?
Macro Insights
Our economics team explains the improving global growth backdrop, with key trends in developed and emerging markets.