Featured
Our Annual Stewardship Report showcases some of the work we undertook in 2017 to enhance diversity at the board level, strengthen board leadership and improve disclosure on sustainability practices.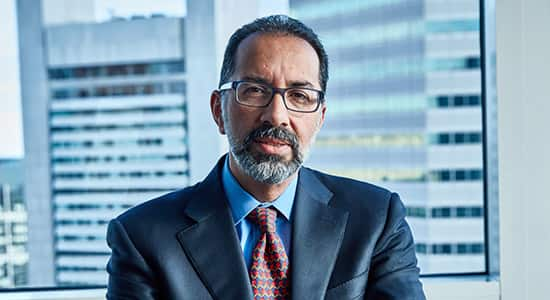 Cyrus Taraporevala pens op-ed in Financial Times reiterating our commitment to long-term value creation on behalf of clients.
Stewardship and ESG
Incorporating Sustainability into Long-Term Strategy: In an age of rapid technological change, companies must articulate strategies around both good governance and talent development.
Managing more than $176 billion in ESG assets, we draw on a rich heritage of helping investors meet their ESG objectives.
Board accountability is fundamental to strong corporate governance.
More Resources
Change is possible when we stand fearless.
Guidelines and Attributes for Effective Independent Board Leadership.
The crucial role of activists in bringing positive change to underperforming companies.
Gender diversity is one dimension out of many that we consider when evaluating board quality.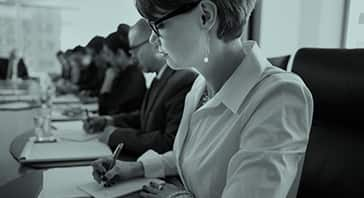 Adopting abstain as a vote option on management compensation resolutions to increase transparency.
SSGA is a strong supporter of the principles of good stewardship that are embodied in the Framework for Promoting Long-Term Value Creation for US Companies.